About Us
JC CONSULTING & MANAGEMENT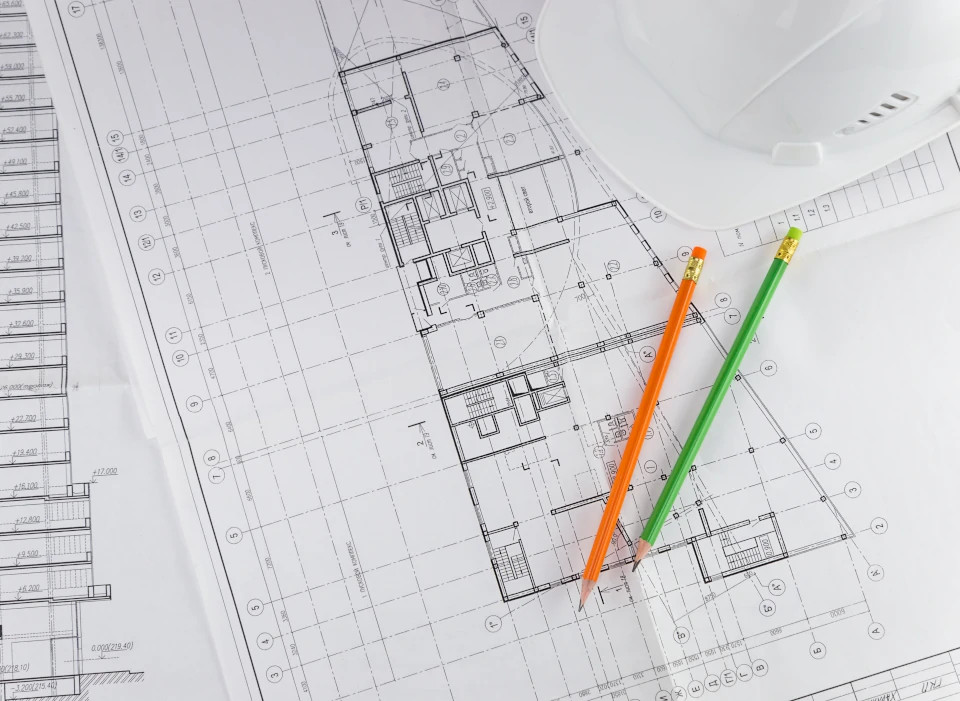 JC Consulting & Management is a New York City-based General Contractor, Construction and Development Management firm specializing in complex and diverse projects.
JCCM has been involved in over 2.4MM square feet of ground-up development projects that consistently exceed industry standards. With extensive knowledge and dedication to the highest quality outcomes, JCCM is able to deliver projects on schedule and on budget.
As JC Consulting & Management, we are proud to work and to be partnered with Proactive Building Solutions.
Proactive Building Solutions is a New York City-based Property management and development company. Using cutting edge technology, PBS makes it easy to manage properties by checking real-time data from over 45 databases - covers all complaints and hearings.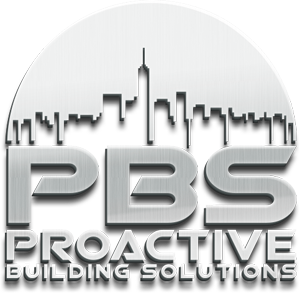 What We Do

Efficient planning & design
Value Engineering
Maximizing profitability of every project
Develop and execute asset strategy

Pre-construction Management
Construction oversight and Project Management
Coordinate and manage all Subcontractors and Vendors
Obtain regulatory sign-offs and Certificate of Occupancy

Violation rectification
ECB court hearings
Periodic building inspections